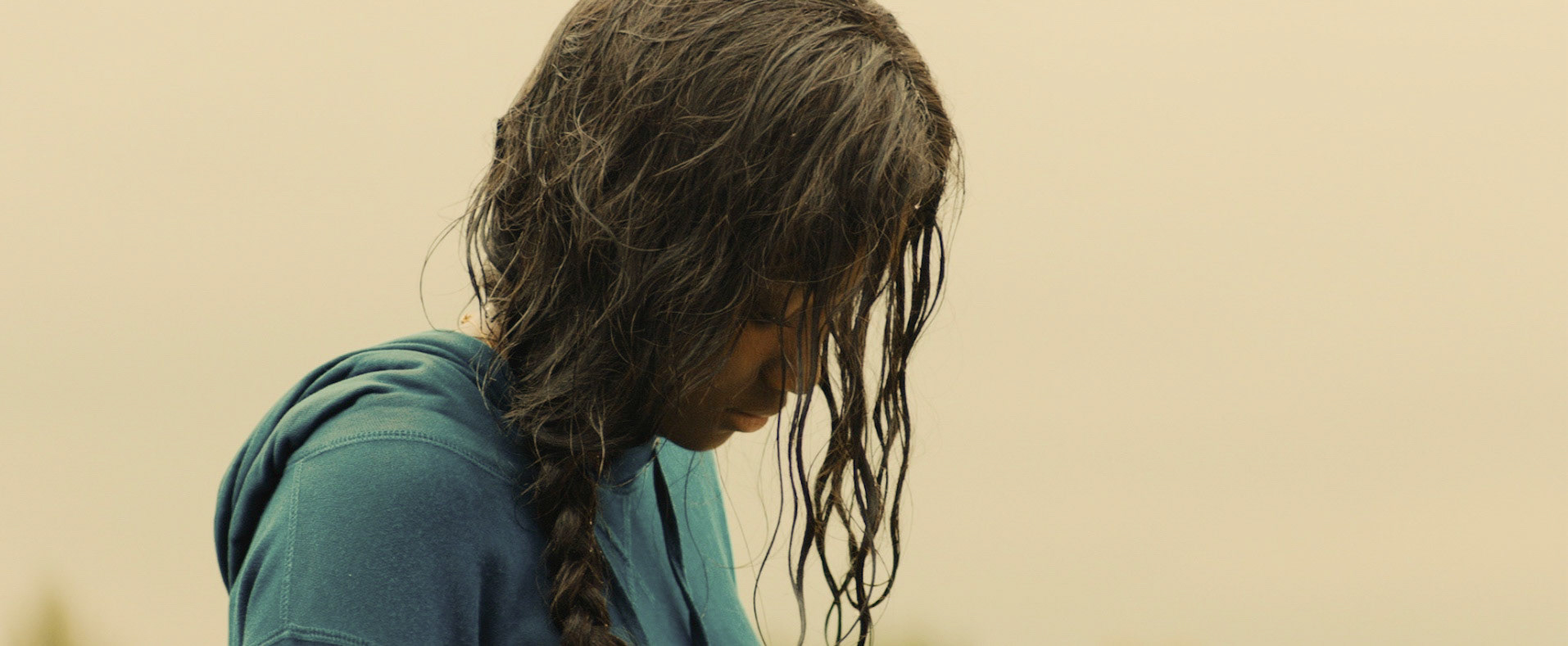 Bree has just moved to a new school and her talent for running is quickly recognised by her PE teacher, Mrs. Turner. She encourages Bree to train harder for a chance to participate in the local school games. With the memory of Bree's mother as a runner, who passed away when she was little, she trains herself to the bone and is determined to succeed for the both of them.
When Mrs. Turner makes an unjust decision to select two less talented boys to race at the school games instead of Bree, she is faced with a choice: 
will she give up or will she RUN?