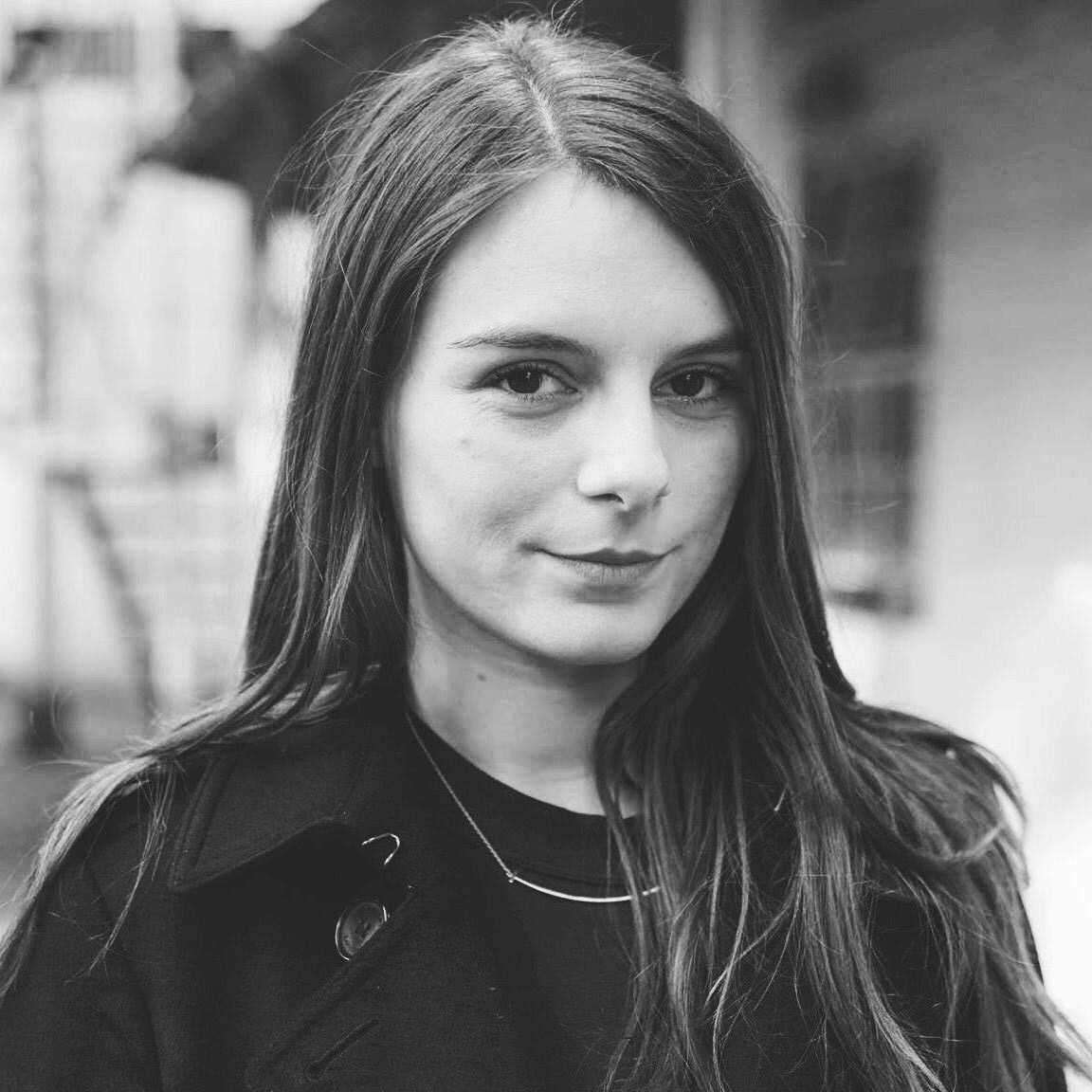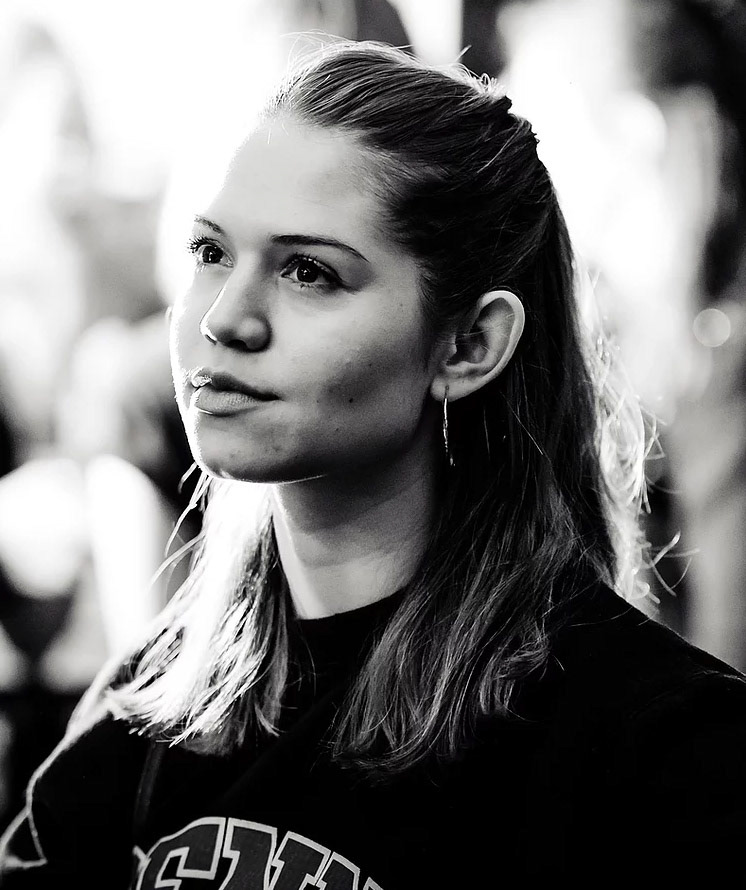 Giulia Gandini
/
Writer & Director
Giulia is a London based director from Italy. She's a post-graduate in Directing from MET Film School and has caused a ripple through the industry with her film 
My Time
 that is now long-listed for the 
Oscar's Live Action Category in 2020
. 
Her short films,
My Time
and
Alright
, went viral on Adobe platforms, premiered at the UN Women headquarters and screened at Oscar-qualifying film festivals. Her short documentary
Home Stream
was recently distributed online by Real Stories and NowThis, reaching 1 million views within a week.
--------------------------------------------------------------------------------------------
Jasmina is a German Producer, who has worked for several years in content distribution at NBCUniversal and is now an International Research Manager consulting major studios on their theatrical marketing campaigns. 
She has worked closely with major UK and international broadcasters and studios, as well as having gained experience in development with various production companies. 
She recently co-produced the comedy short
Press 1 for Redemption
that was successfully funded through Kickstarter
and has won awards at Birmingham Film Festival and been selected for six other festivals. Alongside RUNNER, she is working on a short LGBTQ drama. 
Screen Giulia's previous work below

MY TIME 
(2018) is a 6-minute short film about a 12-year-old girl who has her first period in class.

ALRIGHT
(2017)
is about a 9-year-old girl, who experiences bullying from a male classmate. Seeking comfort in her teacher, she is advised that the boy hit her because he likes her. From that point onwards Jenna embarks on a journey of self-discovery to decide for herself.